Do you have questions about GoPOS?
Contact us directly to make an appointment or ask for an offer.
Have you got a question? Contact sales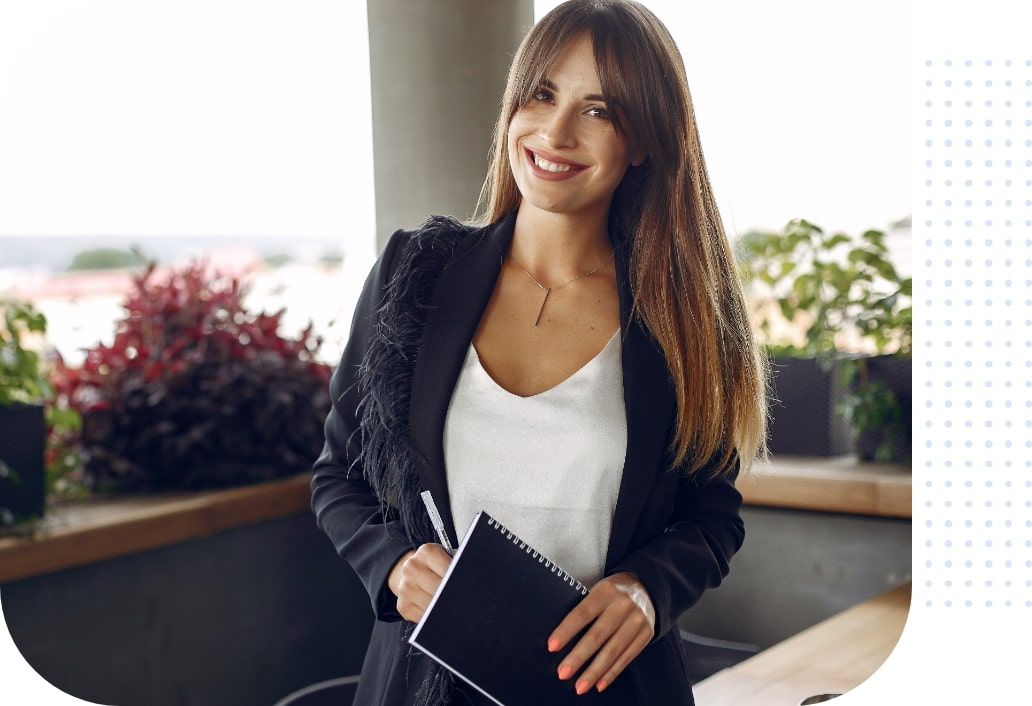 Find an authorized GoPOs partner in your area
Our partners
Select a voivodeship - find a GoPOS partner in your area
Check how to find us
Contact
What our clients say about us?
Join the group of satisfied customers!
Try GoPOS 14 days for free
Have you got a question? Contact sales